It is a combination of both practical and theoretical ways of learning the subject.
BSc is a 3 year UG degree program that covers subjects like biology, mathematics, physics as well as Chemistry. The course is mostly taken by those who are keen on scientific ability and have an interest in research-based programs.
Master of Science commonly referred to by the name of M. Sc is the two-year postgraduate degree which is the next step following the completion of B.Sc. (Bachelor of Science). M.Sc. is a more specific program that is research-based and that allows students to select the best career path for themselves.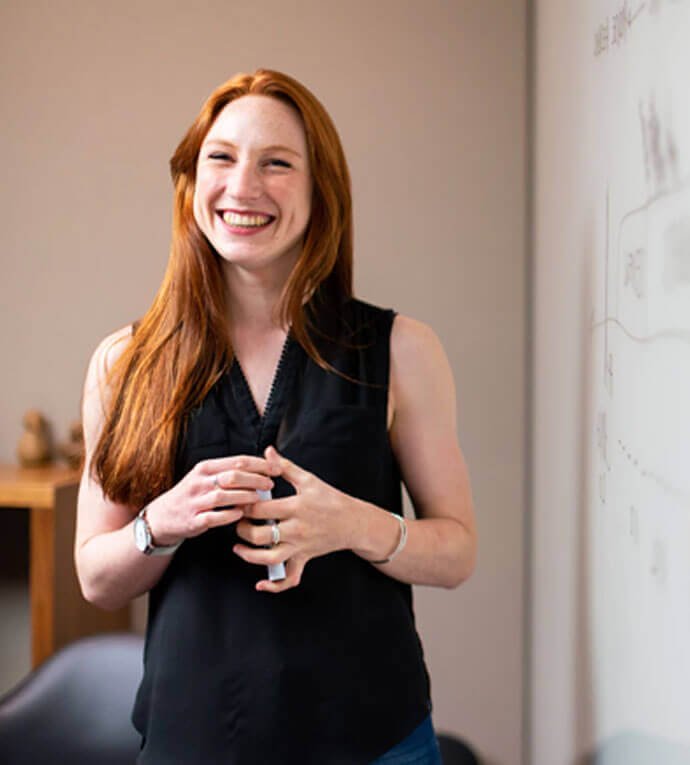 B.Sc & M.Sc Courses Stream
The Master of Science degree confers both professional and scientific basic competence for students.
Biotechnology Biochemistry

Microbiology, Genetics

Medical Microbiology

Fashion Technology

Master of Tourism Administration

Master of Social Works

Electronics Computer Software IT