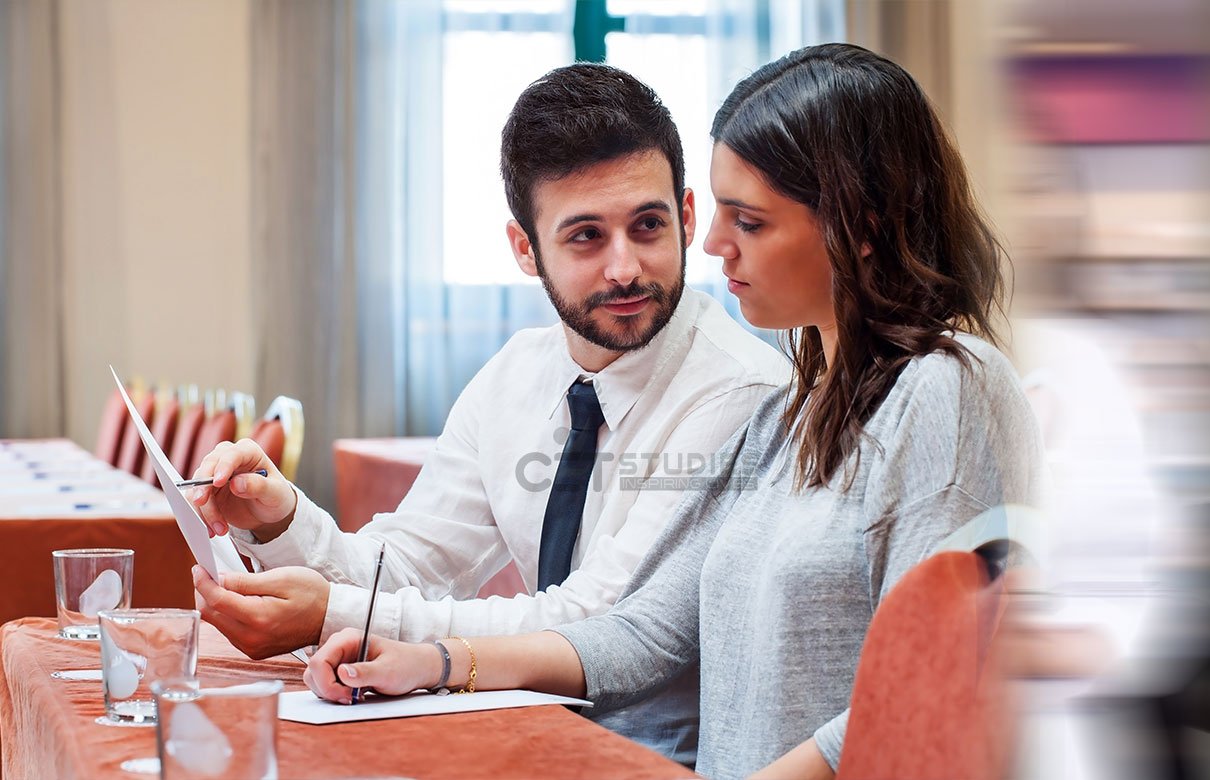 The quality of management plays a significant part in the company's success or failing
Learn to master managerial skills from global experts and earn an official management certificate from most renowned organizations in the world. Be a professional by taking courses in management specifically designed for students and working professionals.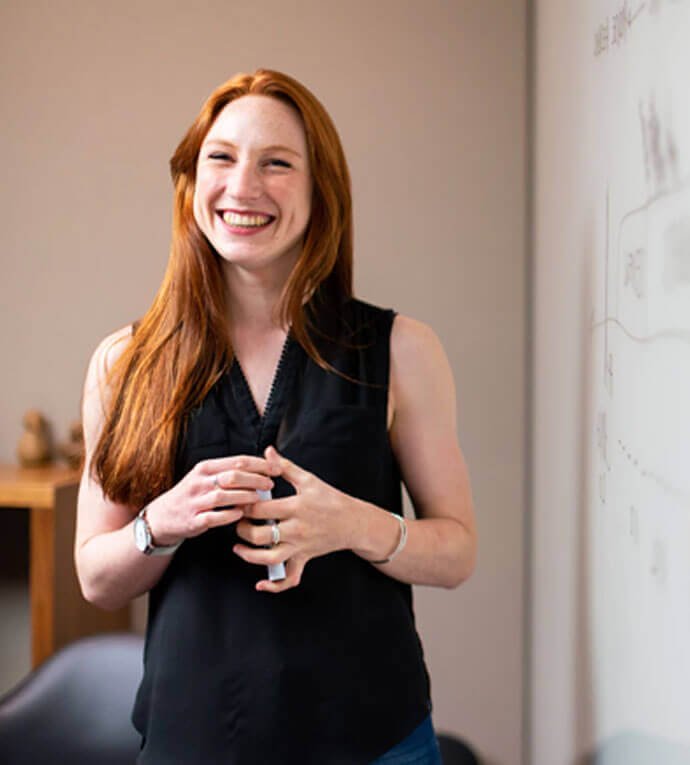 Business leaders must be strong. A great business leader has an understanding of business theory, and is at comfort when working with other people. Apart from these traits they also need special skills in a variety of aspects of management for business such as accounting, marketing human resources, accounting, and more.
BBA, BBM

BHM

B.Sc HOTEL MANEGEMENT

MBA