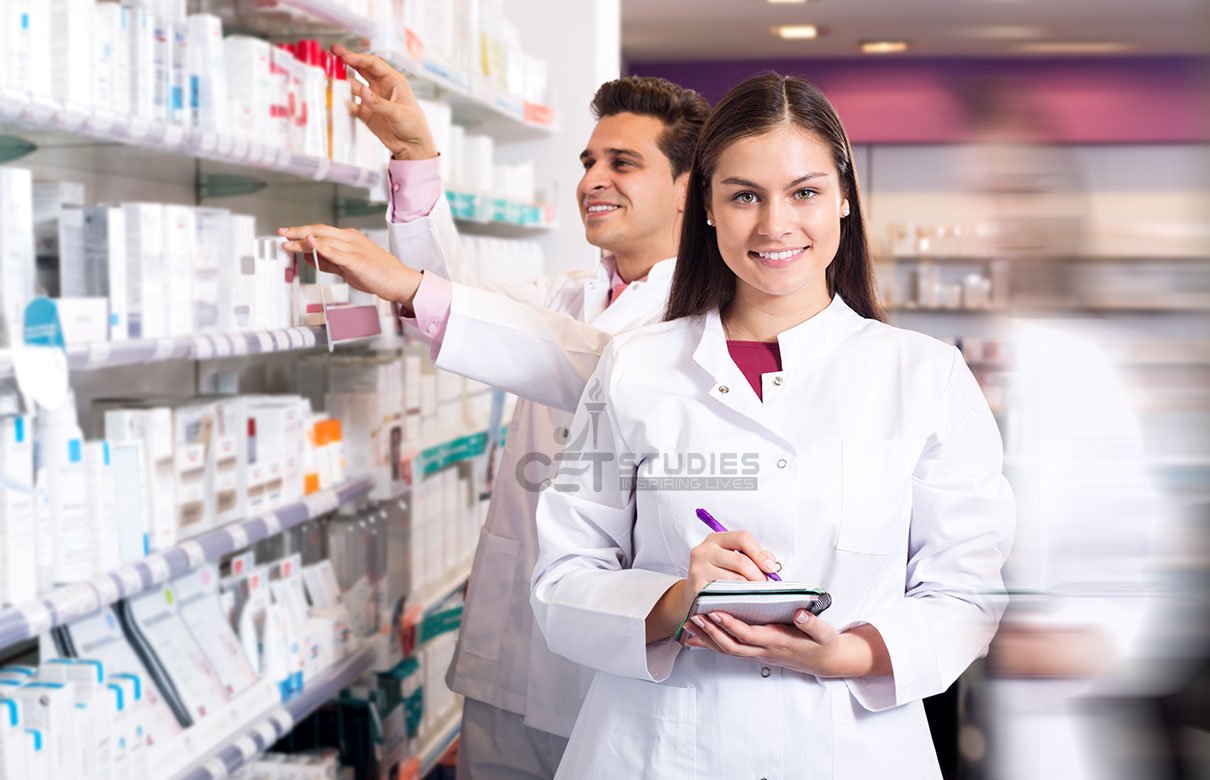 Our Pharmacy course is the most comprehensive health and wellness program for
Pharm.D B.Pharm D.Pharm M.pharm (All Branches) aspirants.
Science in Pharmacy is an excellent choice if you want a career in the healthcare industry. Graduates of this course have the potential to work for government, private, and even international companies. As a Pharmacist, you can help people recover from illness and restore their health. Your work will involve advising patients and developing new treatments.
Pharm.D

B.Pharm

D.Pharm

M.pharm (All Branches)